Consulting, Design Services, and Home Inspections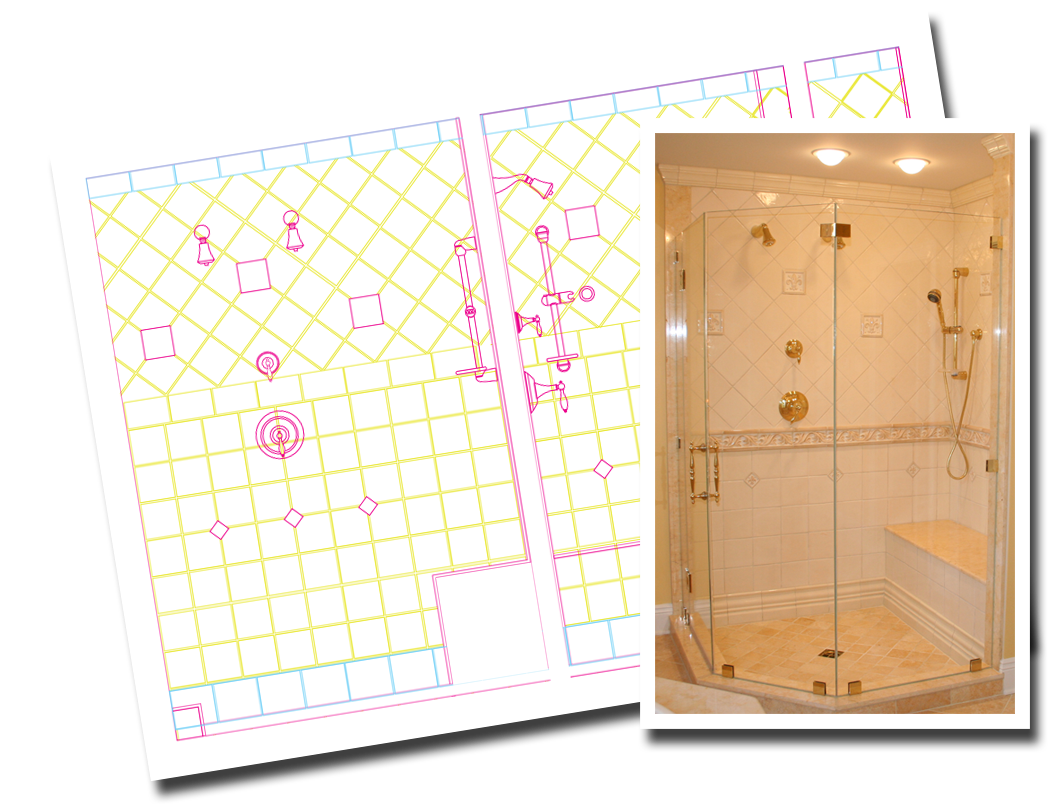 Not ready to renovate yet, but need some help figuring out where to start? Want an opinion of a professional? We can provide consulting services if need be and even bring in an architect when the time is right. We can sell you a set of plans with no obligation to use us to do the physical work.

Looking to buy a house in the near future? Need someone to tag a long and help decide if the structure of the home is in good shape? We provide consulting services to our good customers now and in the future will be offering certified home inspection services that you can take to the closing table. Already own a home and just need a professional opinion? We can do that as well.